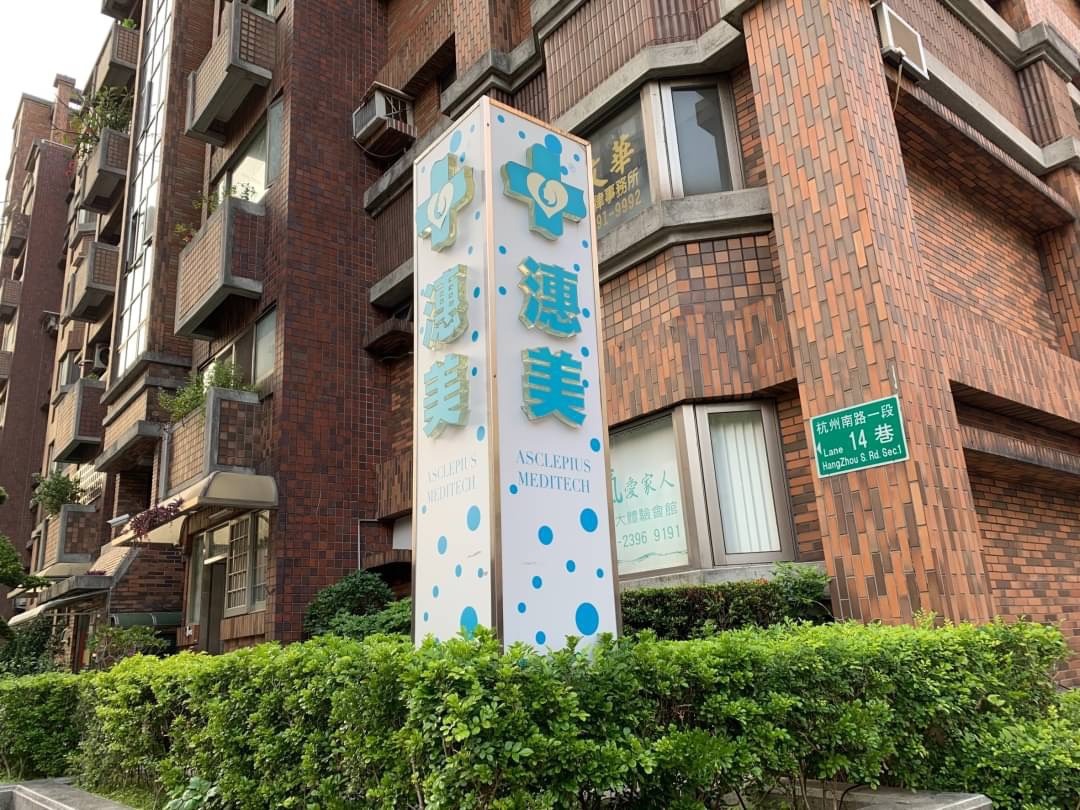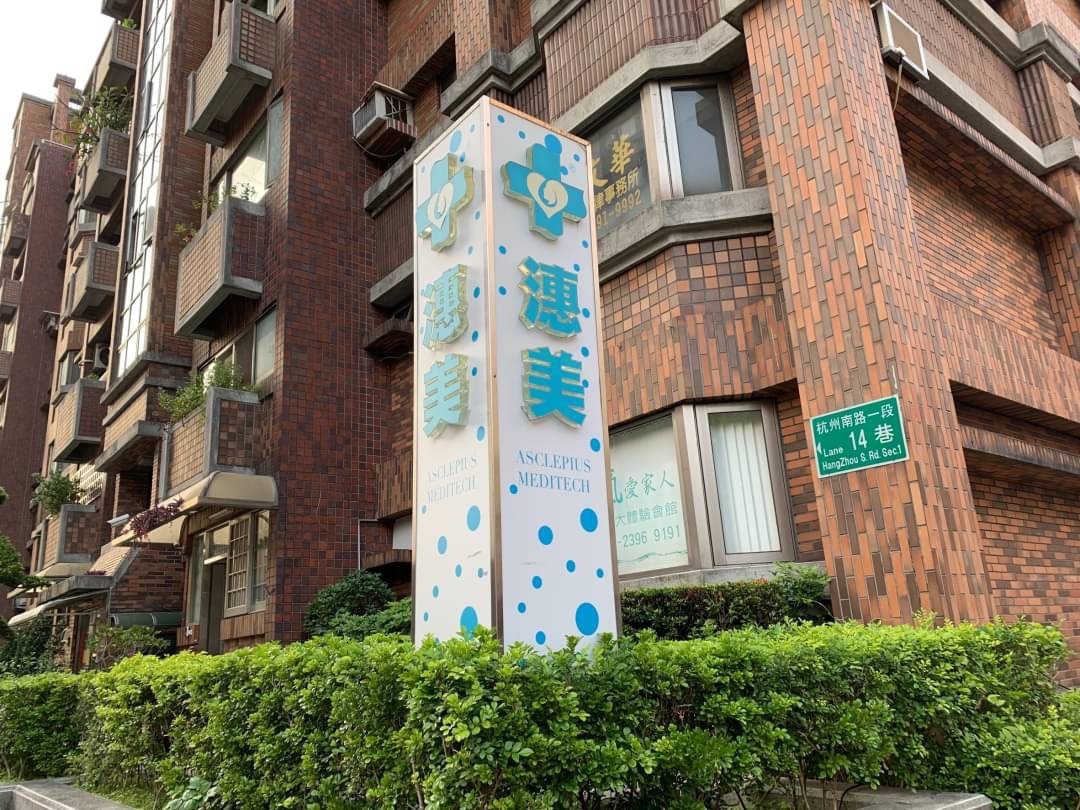 Hydrogen family –
Global Pioneer in Medical Technology
Hydrogen family was founded in Taiwan in October 2015. It is the Taiwan subsidiary of Shanghai Asclepius Meditec. After 9 years of R&D, our hydrogen-oxygen generator with nebulizer was awarded National Innovative medical device in March, 2017.
Approved as Class III respiratory first aid medical device by NMPA (China National Medical Products Administration) on February 2, 2020.
As a global pioneer in medical technology, Asclepius Meditec is committed to reducing barriers to high-quality healthcare, expanding training of health professionals, and strengthening and giving back to the hundreds of global communities where we work, live, and make a difference.
Together with our physician partners, Asclepius Meditec has cooperated with the top 100 hospitals in China to carry out 200 basic studies, 18 single-center clinical trials and
6multi-center clinical trials, with 47 papers published— improving the lives of more than two people every second.
Learn More