Beyond intelligence and profession

Automatic disinfection
drug delivery by atomization
automatic feedwater, mute
oxygen carrying function

production of hydrogen-rich water
24-hour continuous operation
detection of fault power ground

automatic alarm
when functioning abnormally
free from electrolyte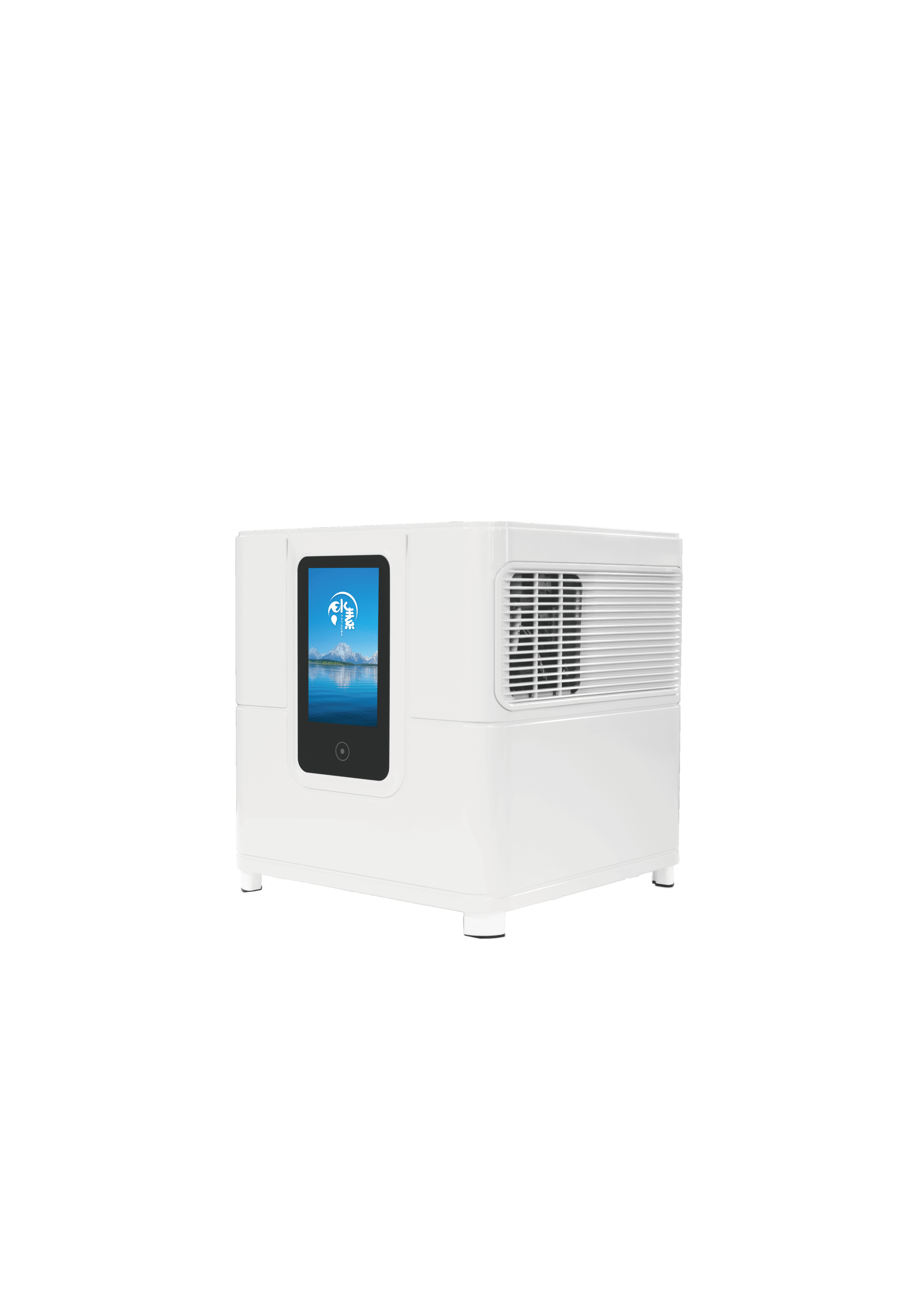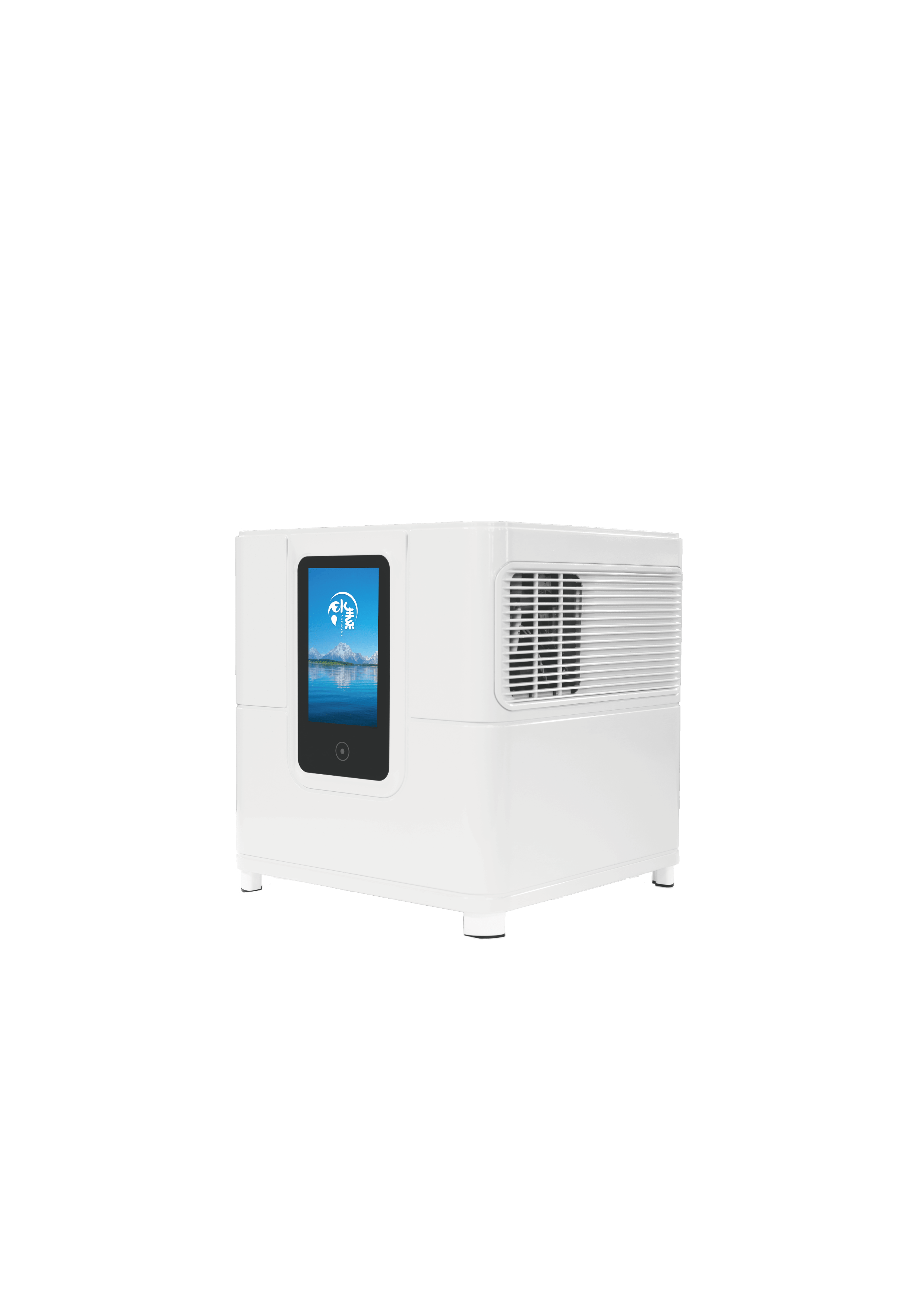 "Power Supply:AC110V-240V,50/60Hz
Size:L*W*H:L260*W260*H260
Maximum power rating:450W
Net weight:8Kg
Atomization quantity:1≧20mL/h
Guarantee period:2 years
Water-quality requirement:Qualified mineral water
Gas Production Rate:1500ml~2000ml/min(Adjustable)
Fluid amount of atomization:20ml"
Adopting fingerprint identification technology to make accurate record of the identity of the user realized.
Equiped with Wi-Fi & Bluetooth, as well as APP, to achieve remote control.
Available for external wearable physiological index indicators to achieve the dynamic collection and management of health data.
Taking advantage of APP and ERP to assist the distributors to achieve a systematic operation management, e.g., capital flow and information flow.